Dress with slits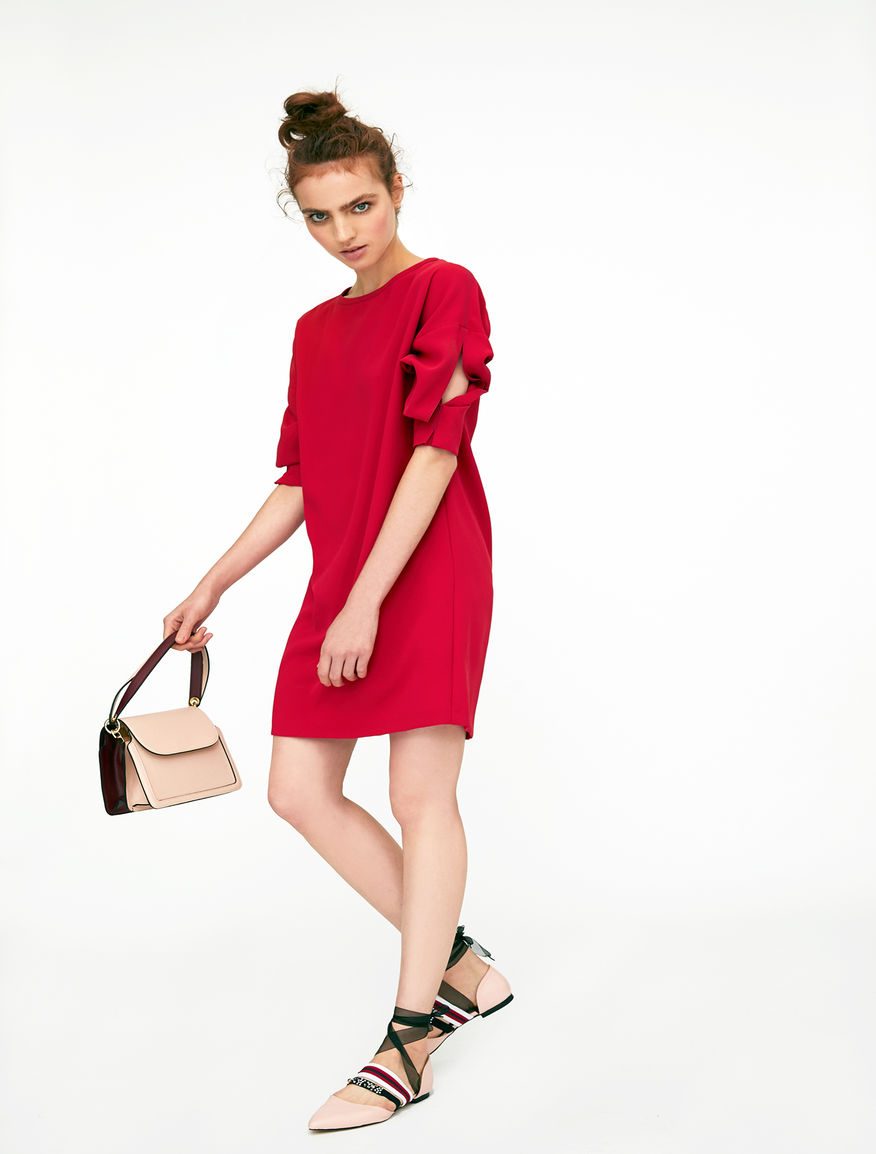 Zoom
Zoom
Zoom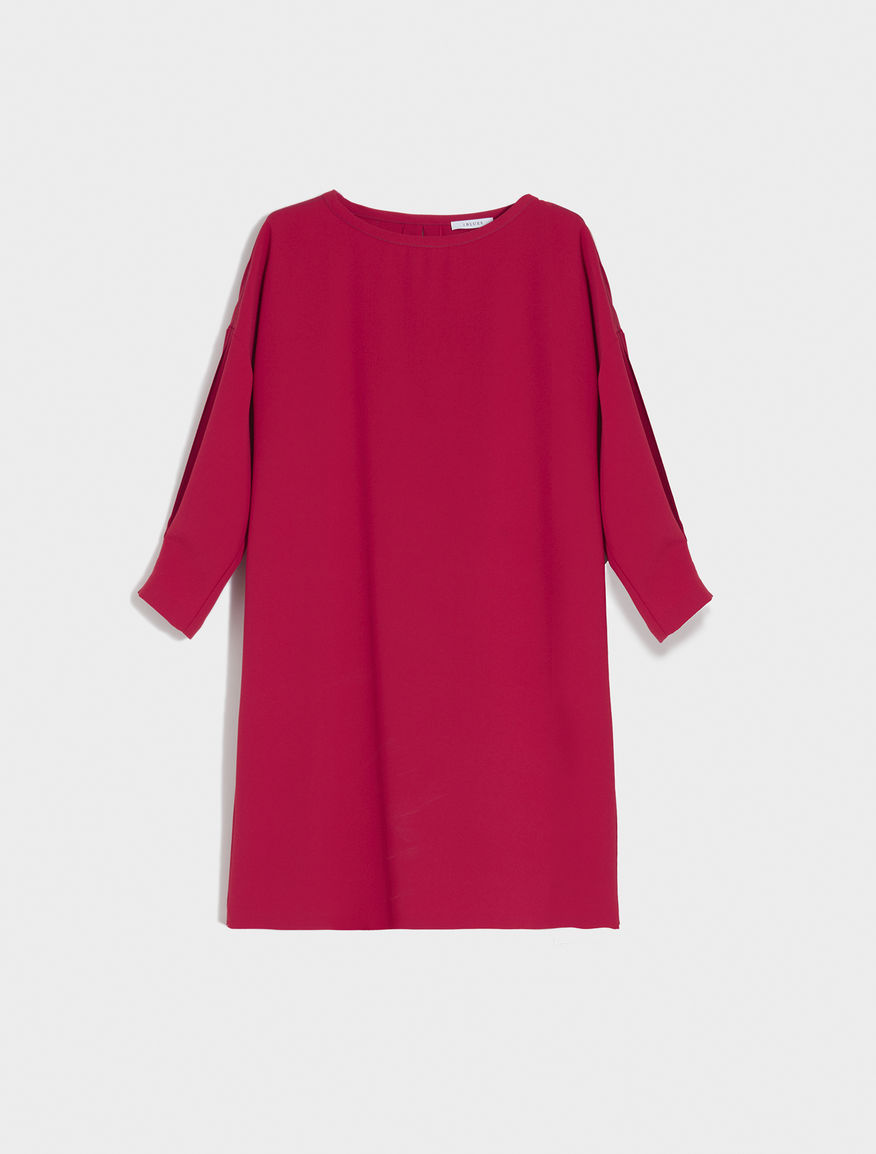 Zoom
Short fluid fabric dress with a slightly egg-shaped silhouette, teardrop fastening on the back. Bracelet sleeves with openings on the sides and boat neck. The brightest, boldest red.
Contact us
for more information
Product name:  GAFF / Product code:  7221129102006
Distributed by Marella S.r.l., registered office in Reggio Emilia (Italy), Via Giulia Maramotti 4, 42124 (IT)
See more Jeans, Knitwear and sweaters, Shirts and blouses, Skirts, Trousers, Tops and T-shirts.